Just something I'd like to share with you...
itv West Country. russial invasion anniversary
Обработка видео...
Sorrow and despair washed over me...
This was the last video we made in Ukraine. Spring 2022. I miss home, family and friends so much. I wish this war ends as soon as possible!
First broadcast on instagram after many months of silence
It was difficult to decide to go on the air again, since my last broadcasts were at the beginning of the war. And some of my students, who previously respected and admired my work, suddenly began to despise and insult me just because I am Ukrainian. They were told on TV that all Ukrainians are bad.But life goes on! I made an effort on myself. Bad people are weeded out. Added more good ones. I love all my followers ❤
My first Christmas in the UK. Very exciting. Ukraine is a mostly Orthodox country and we have different customs than here in Britain. Therefore, it was very interesting to plunge into the atmosphere of Catholic Christmas - just like in films from childhood 🎄
Captured today new tutorial of Christmas flowers and small glitter mushrooms. The second video tutorial made in the UK (we have not announced the first anywhere yet). Now we need a few days for post-production, and everyone will have the opportunity to quickly and easily learn how to make beautiful Christmas decorations with their own hands ;)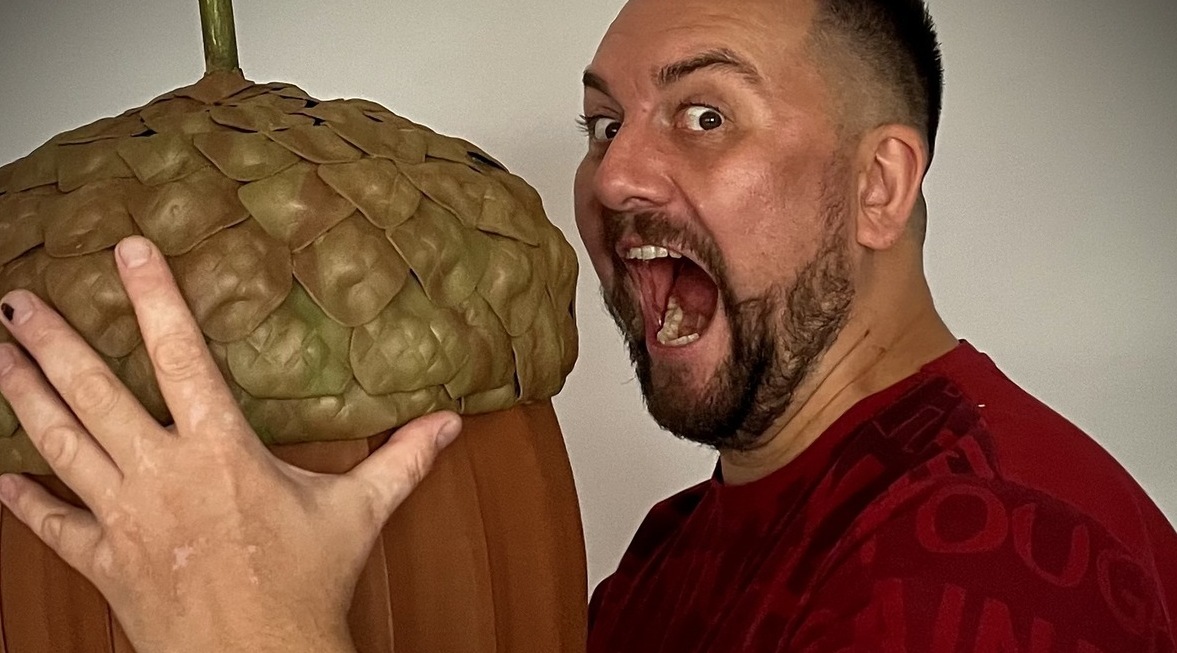 Sometimes we just want to fool around :))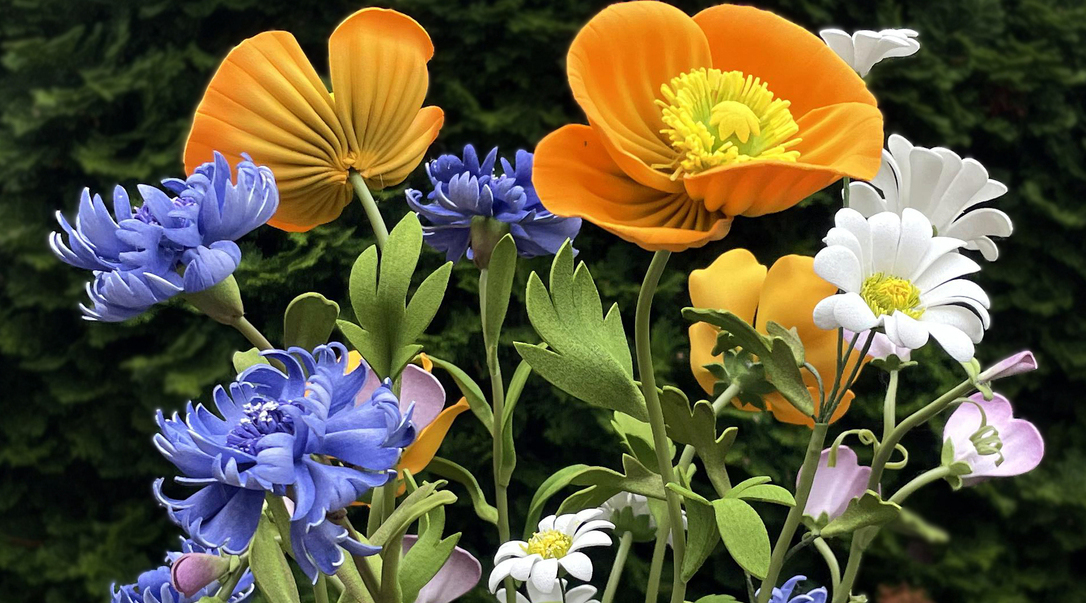 Flower composition in a pot. I had thoughts of doing it with backlight, but at first I decided to do it like this. I think it looks nice. Now I need to come up with something similar with backlight :)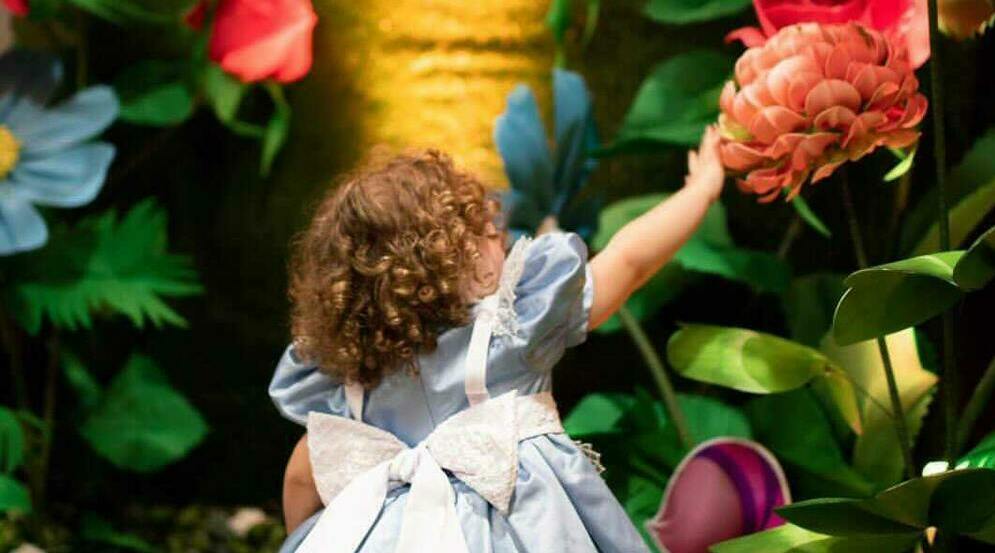 Children's photo zone based on a famous fairy tale, made by my student after completing my courses